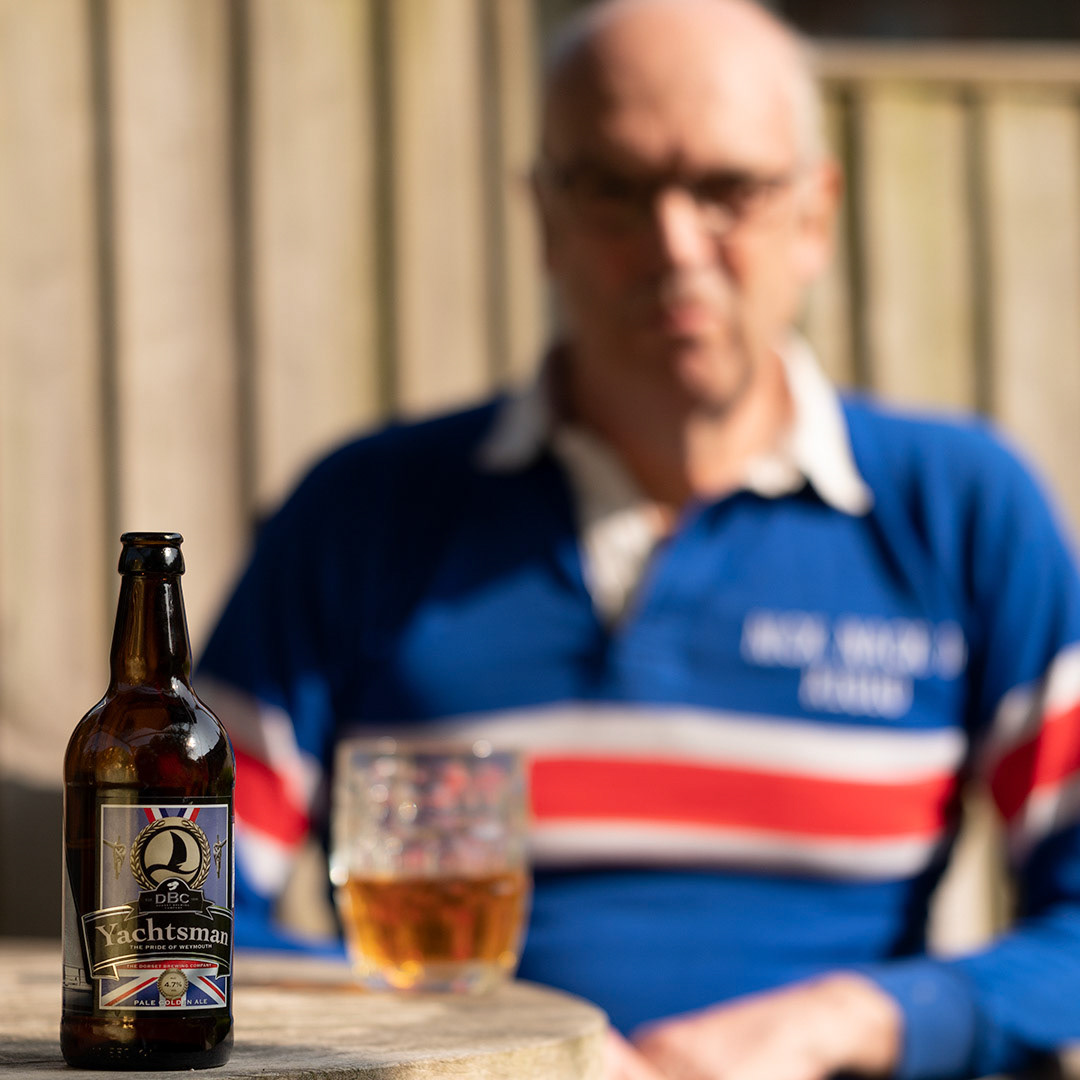 I shoot people and places, with the emphasis on portraits and landscape.
After dabbling with photography, I wanted to learn more, and took a City & Guild photography course at night school, which also led to the award of a licentiate of the
Royal Photographic Society
(LRPS).
I have written two technology books published by the Focal Press (Taylor & Francis Group): 
▪︎ The Technology of Video and Audio Streaming (2004)
▪︎ Digital Asset Management (2006)
I co-founded a services company for the video post-production and broadcasting sector. Later I joined the publishing world, editing two trade journals for professionals in the media technology industry. 
Although I always worked with moving images, I have had a continuing interest in the still image. As a child I used a Box Brownie camera, later moving up to the Canon AE-1. My early work was landscape and travel, predominately connected to my primary sport of ocean racing. More recently, I'm embracing the challenges of portraiture.
Motion imaging remains a big interest, and I have a couple of video projects on hold. Once the world is more normal I will return to video production.
For bookings, either message me via the contact page or to see my availability visit
PurplePort
and check the calendar.